Why Attend
Attending this First Advantage conference will make your job easier by updating you on important, fast-moving background screening and drug testing current trends and best practices. What's not to love? But your boss may not be convinced. We get it. That's why we put together a list of the top 5 reasons you should go. Share this page with your boss to make your case!
Top 5 Reasons to Send Me to Collaborate 2023
See How We Stack Up Against the Competition. We know what we've been doing when it comes to background screening and drug testing. But what about everyone else in our industry? Collaborate offers a "birds of a feather" industry comparison meeting.
Increase Our Screening ROI. First Advantage customers represent some of the largest, most well-respected companies across a wide range of industries. Six Sigma has been applied to many of their programs and we can hear what they have done to increase the return on their screening investments!
Get Schooled on the Legal Trends Primed to Impact Our Business. Talk with Pamela Devata, a partner in the labor and employment practice group of Seyfarth Shaw, and Bret Jardine, First Advantage general counsel, who will discuss the latest screening legal trends.
Earn Continuing Education Credits. By attending Collaborate, I can log up to 5 professional development credits needed to maintain certification.
Learn from Industry Experts. Hear what's trending in employment screening to better prepare our organization to plan and respond.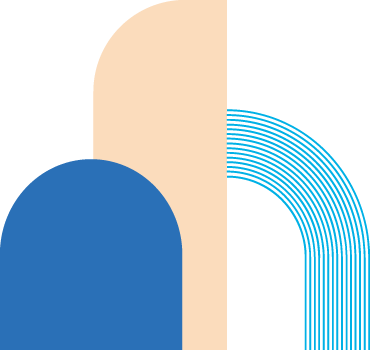 See what past attendees are saying about Collaborate!
"You take great care of your clients, it was very fun!"
"I loved that I could easily add HRCI SPHR re-certification hours based on the speakers and topics that you had available."
"I liked the technology update and the tax breakouts most."
"I really enjoyed the diversity of speakers and topics."
"Group dinner was a very nice time and excellent opportunity to network in a laid back atmosphere."
"Breakouts are good - good conversations with peers."
"The first night dinner was excellent, it was a great opportunity to meet others and network. The breakout sessions the final morning were great."
"I found the small group discussions very value added."
"I thought the venue was excellent. Your agenda was tight and really went off quite smoothly."
"Very informative, well organized and really a great place to network with other companies and learn from their best practices."